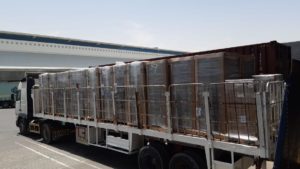 blog
DTD Bonded shipment from JAFZA to Tabouk, KSA.
Read More »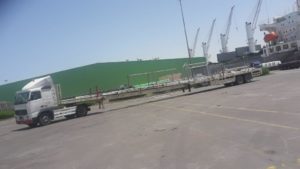 blog
We used 1*26 Meter and 2*18 Meter long trailers (Extendable) for one of our core project today!!! We are Manaslu Transport, covering the entire Middle
Read More »
blog
Offloading Special modified containers at Aramco Environmental Park KSA UAE- KSA.
Read More »